E‑Commerce websites that are a pleasure to use.
Customers are able to navigate with ease, find what they need and checkout fast.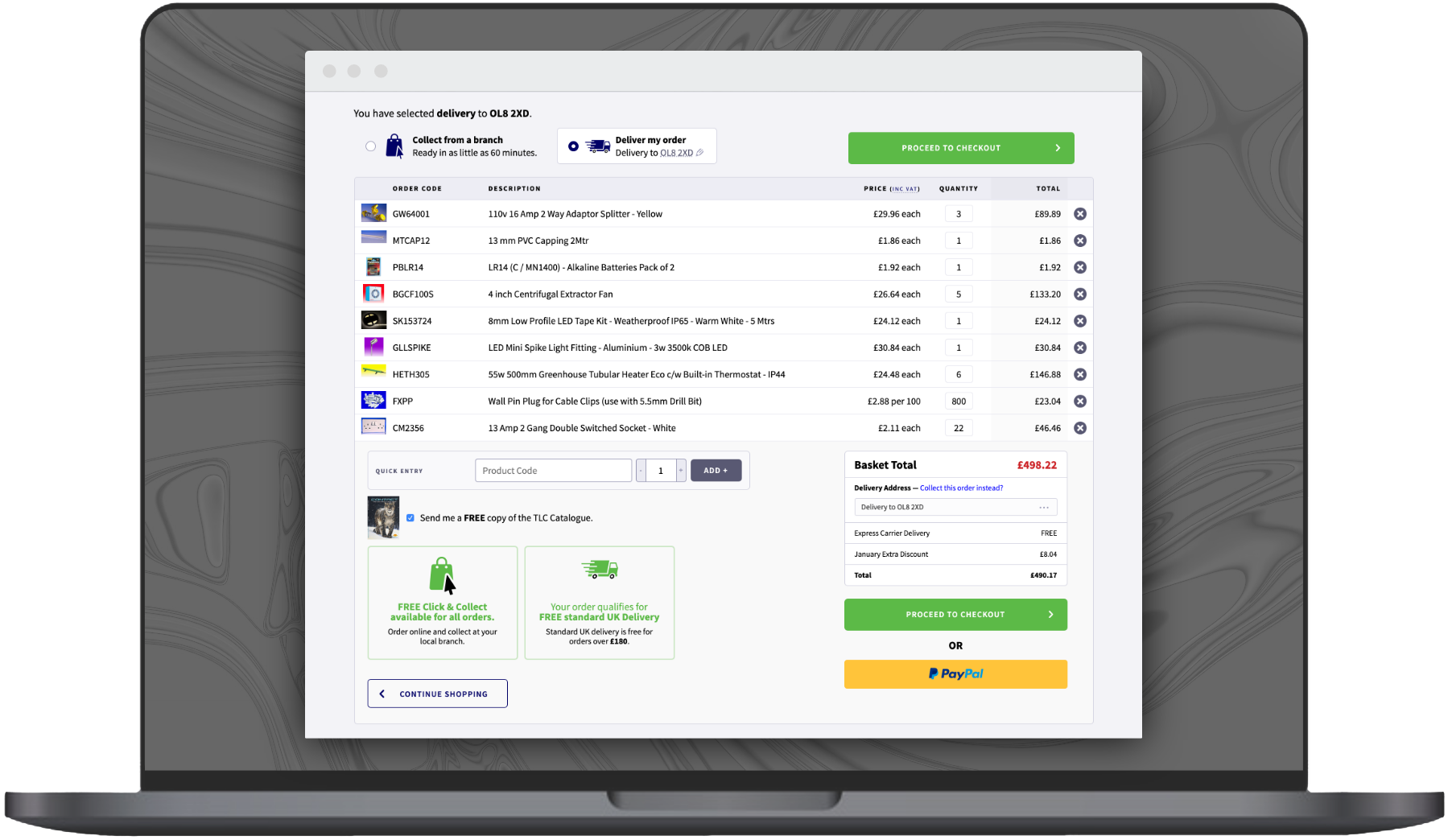 Websites designed to perform brilliantly on all devices.
No matter what screen size you are using, the information on the page is optimized to make the best use of the screen space available.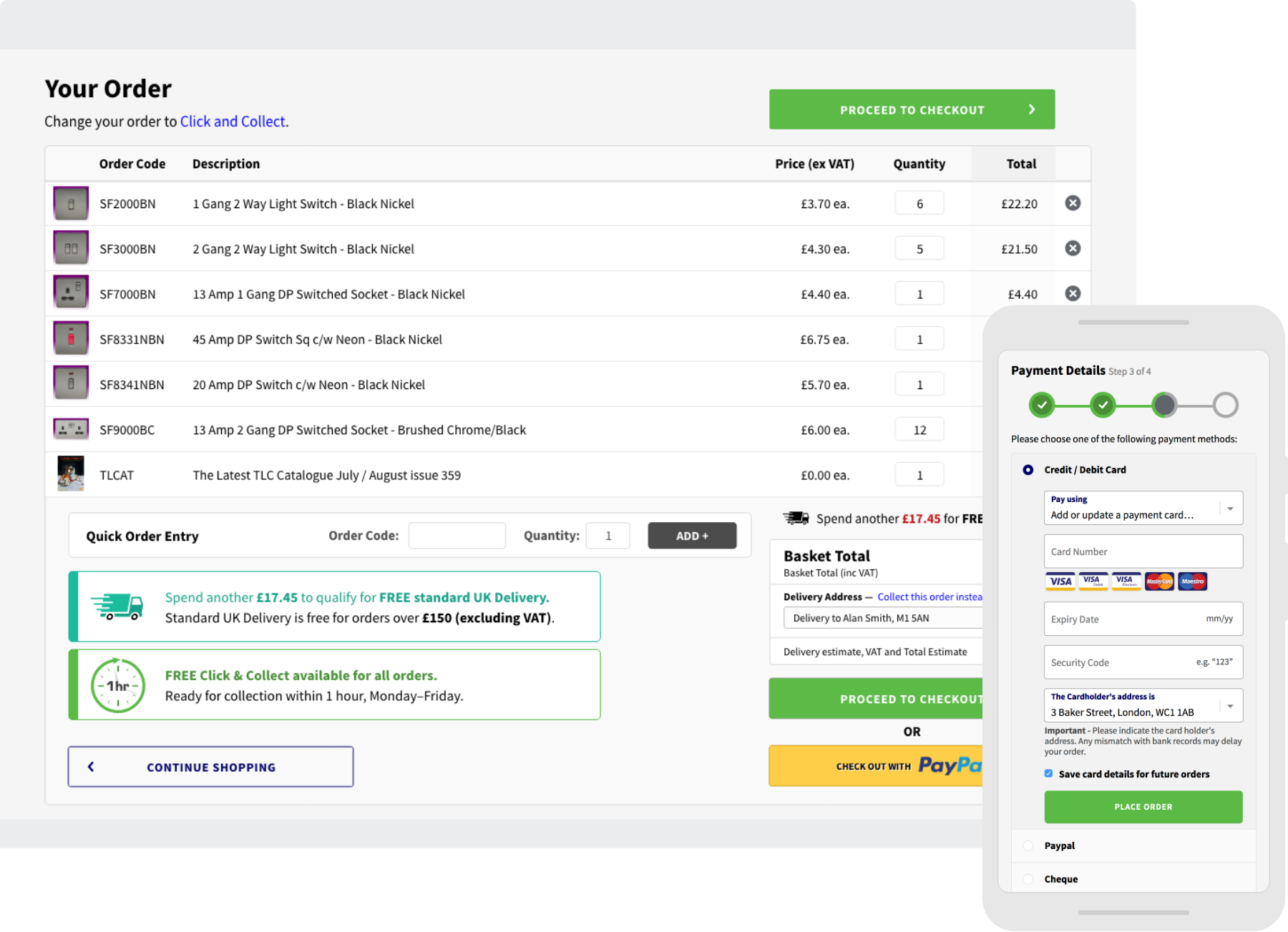 19,154,642
Sessions
In 2020, Qcode customers clocked up more than 19 million visits.
£21 Million+
Stock Value
The Qcode ERP systems supported over £21 million worth of stock in 2020.
£58 Million+
in Purchases
We supported over £58 million in online transactions during 2020.
E‑Commerce websites that bring customers back time and again.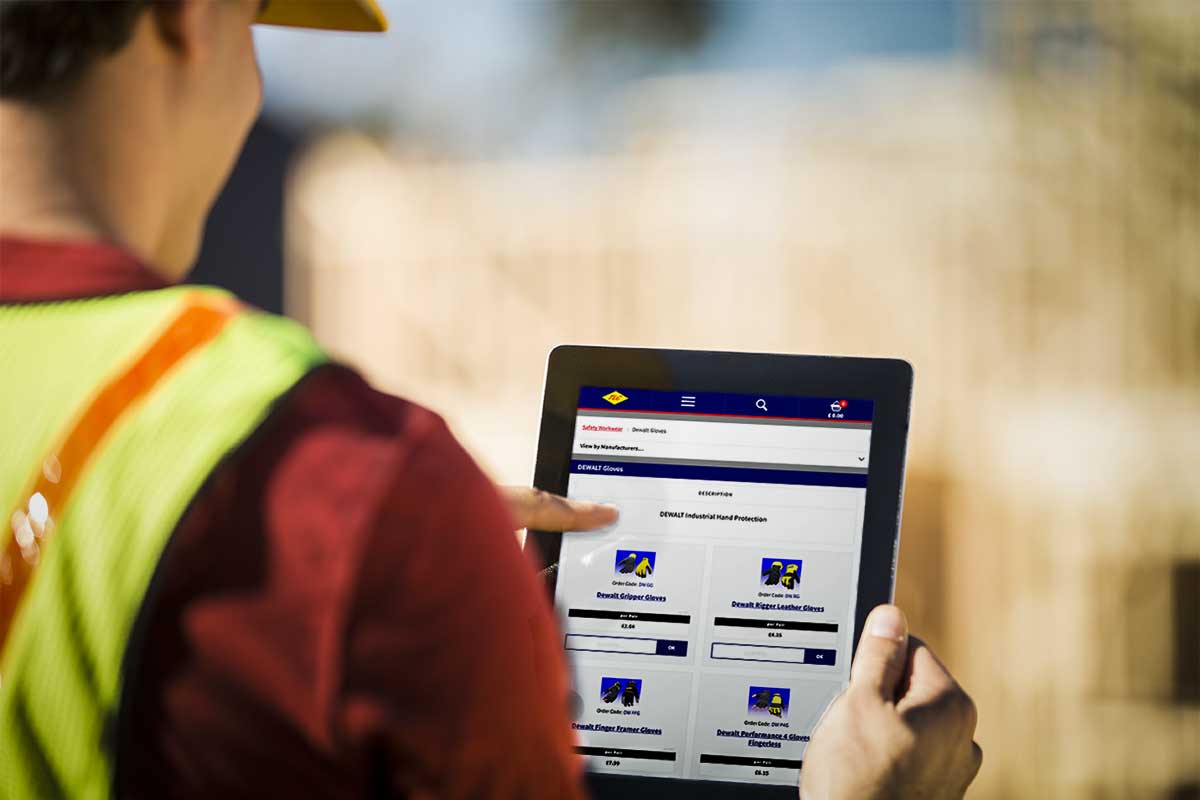 ERP systems that allow you to scale your business effectively.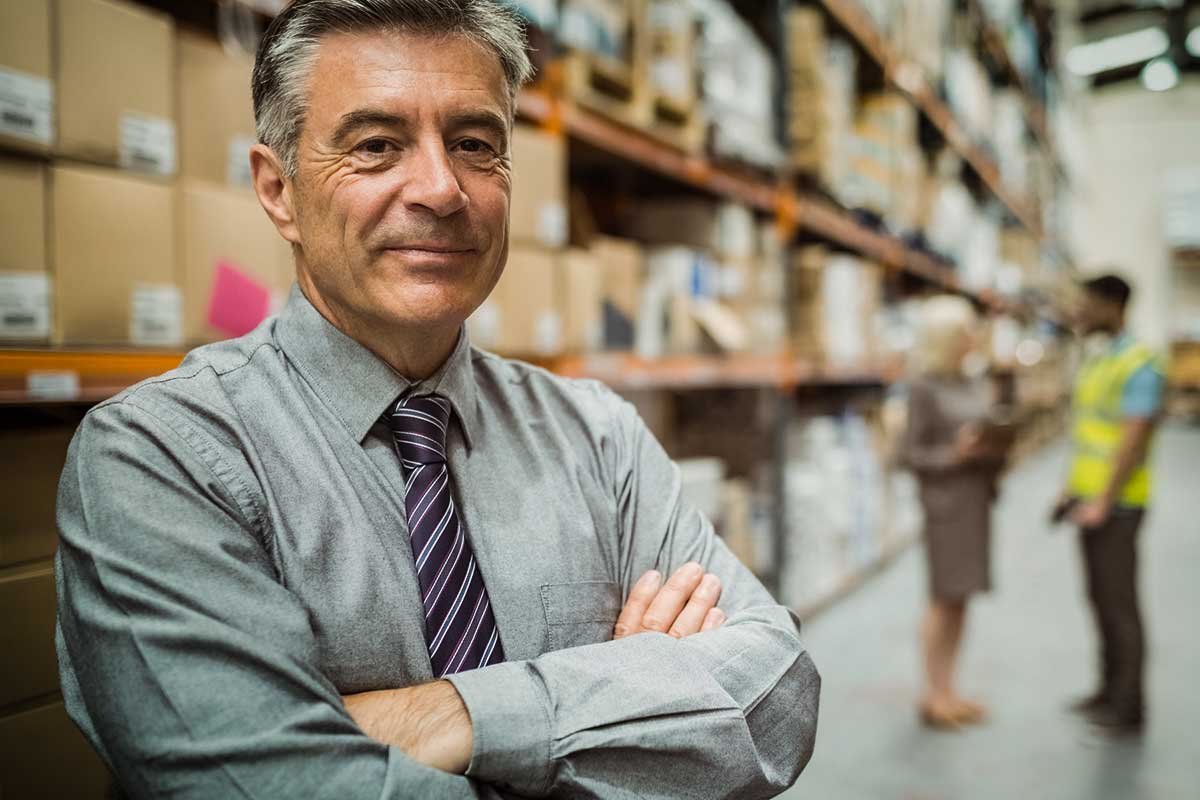 Digital Marketing and PPC campaigns with a managed return on investment.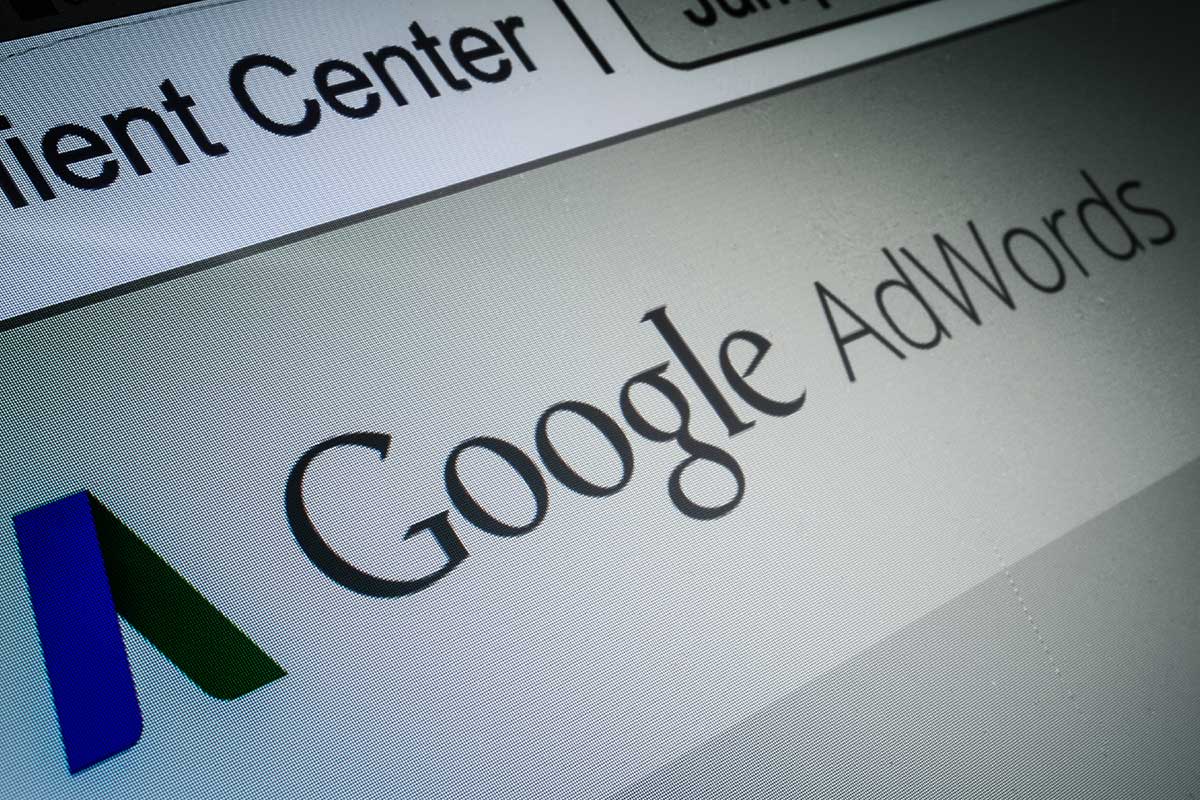 Qcode are hiring. For more information see our dedicated careers page.